Street Space Designs is an independent London based consultancy, focused on identifying and designing solutions that deliver best results, on time and on budget. Our clients appreciate our client focused, professional and pragmatic approach.
Michael Cobb,
Director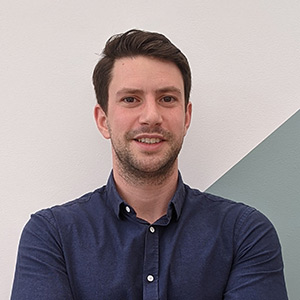 With over seventeen years' experiences in the highway engineering industry, Michael has designed and managed schemes from concept option studies through to detailed design.
Michael has provided site supervision and Resident Engineer services in both the public and private sector.
Michael is a Member of the Chartered Institute of Highways and Transportation (MCIHT).
David Cobb,
Director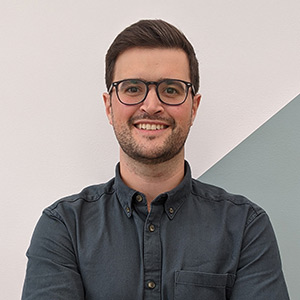 David has over 15 years' experience and has been responsible for delivering a wide range of development, traffic engineering, highway design and road safety projects in both the private and public sectors.
His experience includes the production of technical designs, management of multi-disciplinary teams and ensuring projects are delivered to the satisfaction of the client.
David is a Member of the Institution of Civil Engineers (MICE).